Tania and Rabs, our gorgeous Bangladeshi/Australian couple decided to hold their wedding in a stunning venue located in a face-cliff with overwhelming views over the Mediterranean.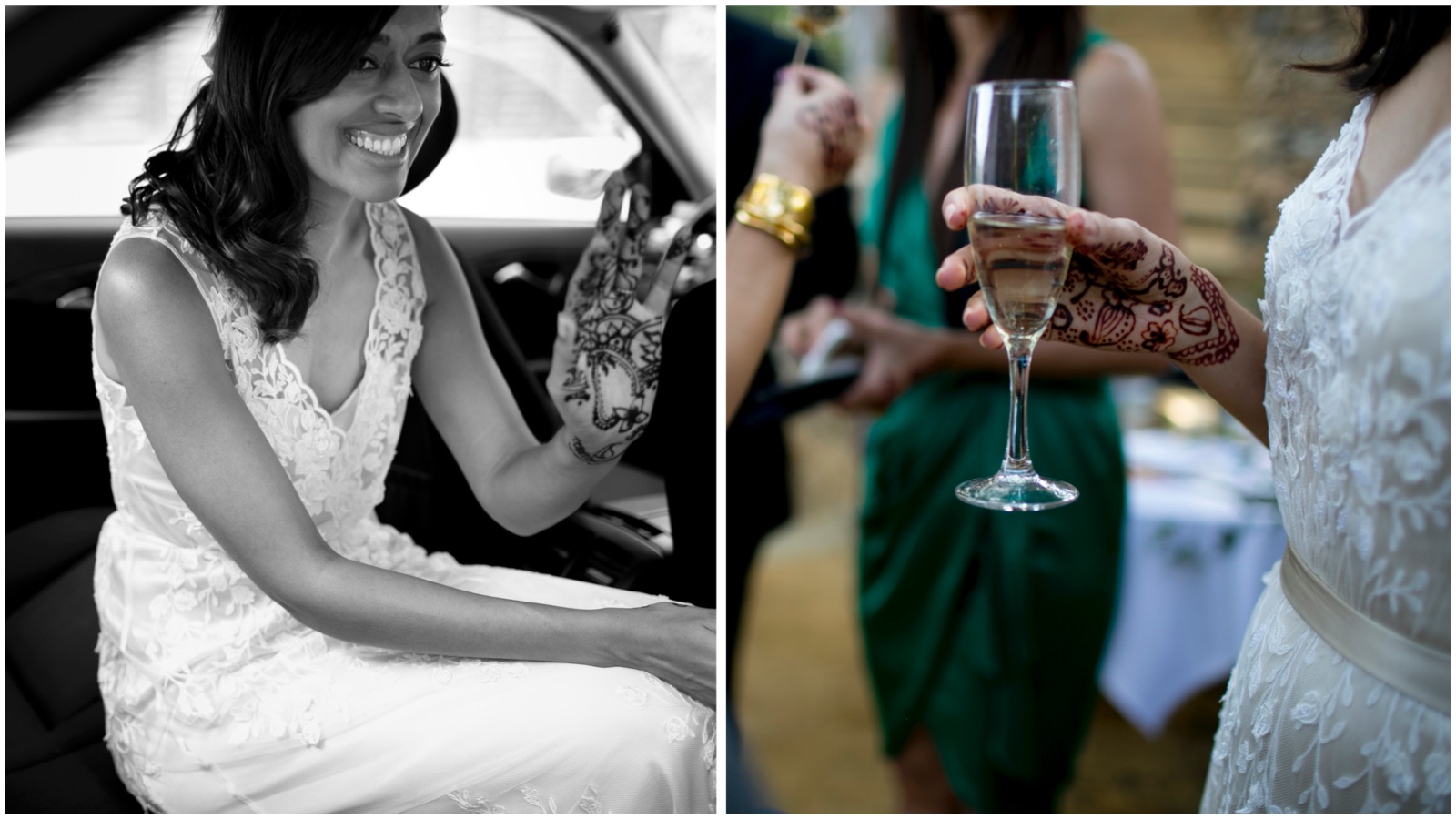 They decided to go for a relaxed, nautical and mediterranean theme with coral and navy blue as the main colour palette. Everything was very emotional yet full of happiness excitement and fun, the perfect combinations for a wedding and exactly the way they wanted it.
Francisco Rosso, the wonderful photographer who joined us during the whole weekend knew how to capture all these precious moments that will last forever in their minds.
Tania's brother, who is actually a famous TV presenter in Australia, was the perfect Master of Ceremonies who added funny touches and anecdotes during the banquet, a wonderful way to spend the evening.
Thank you Tania and Rabs for your trust
Love x
Flowers by Bornay - Photography by Francis Rosso - Videography by Love me do Films - Stationery & décor by Oh My Goodies
"We clicked with Angela the first day we met her. She was so warm, friendly and really easy to get along with. It was a no brainer to have her as our wedding planner. We both love Spain, and coming from Australia we had to have our wedding somewhere sunny! Angela helped us find the perfect place in Begur, Catalonia.
Throughout all the planning stages Angela was helpful, thorough and always looking out for our best interests. She also had the challenge of helping organising a pre-wedding Bangladeshi cultural event which was obviously not something she had done previously. However she got her head around everything from saris to turmeric in no time and created a really special event for our guests. It was amazing!
On the wedding day Angela's organisation skills really went to the next level. Everything ran like clock work and any issues all the way were resolved seamlessly. Without Angela's expertise and genuine nature, there is no way our wedding would have been so memorable and beautiful.
Our catch ups were always enjoyable and of course she kept things on track when we would deviate and start talking about random topics. We miss not meeting up so regularly now!
Definitely recommend Angela for planning a special wedding in Spain or anywhere (even Bangladesh or Australia!)."