There were only 6 months left to Albert and Melia's wedding when they contacted us. Initially, they wanted to arrange everything by themselves as Albert is originally from Catalonia but eventually, they realized that they needed some help as planning a wedding is quite time-consuming and both of them were very busy at work.
They went for a gorgeous villa as a venue that was overlooking the Mediterranean and located very close to Albert's childhood town. Albert, who works in a creative field, designed all the stationery himself. The wedding theme chosen was the Vintage London underground, which means that we took a bit of London and brought it to Catalonia through the flowers, fairy lights and bunting.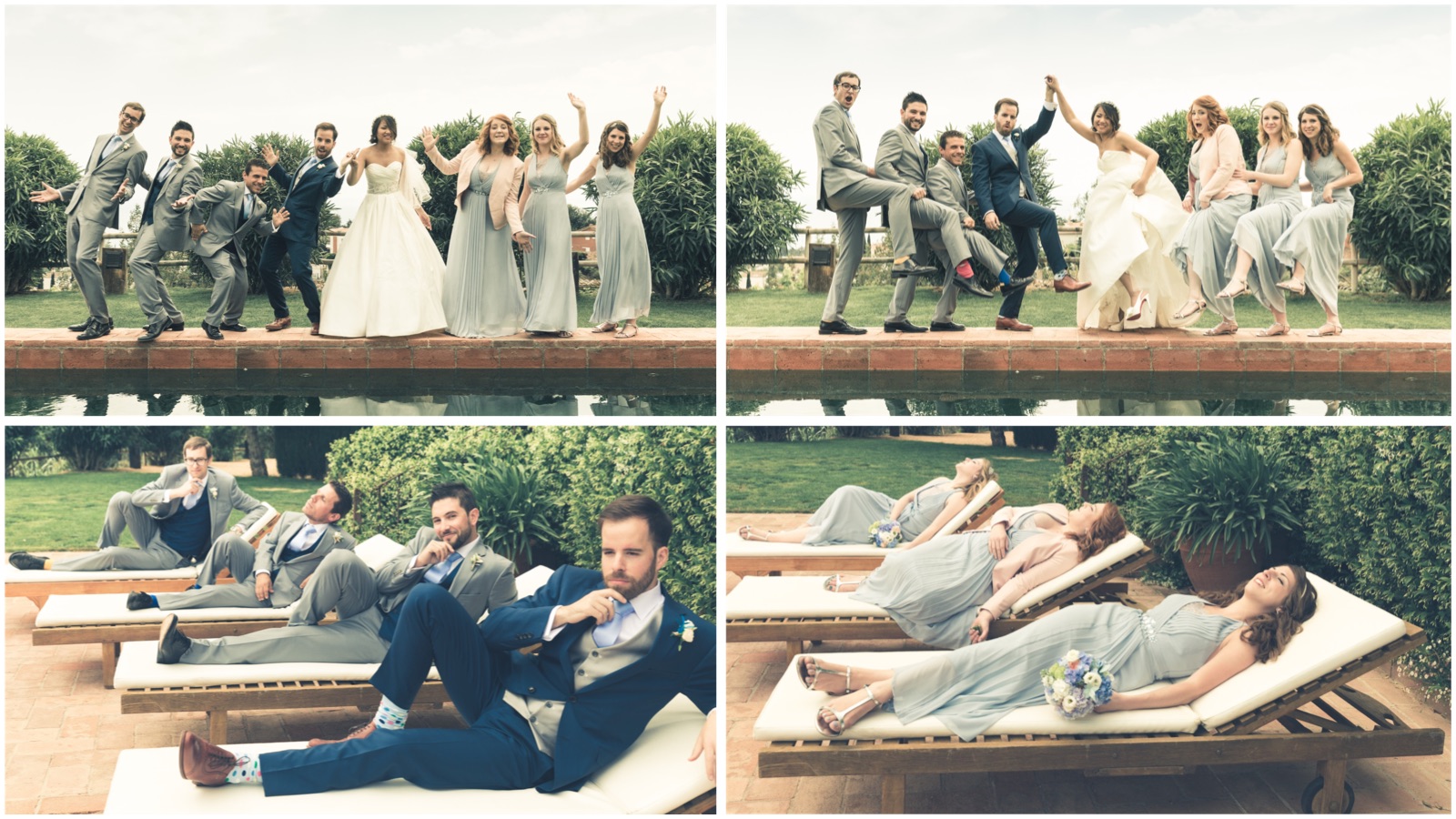 The ceremony also had its own touch with a fabulous arch made by Bornay and it's worthwhile to mention that due to Albert's background, they decided to have a caricaturist during the canapés reception so that everyone had a very nice souvenir from the wedding.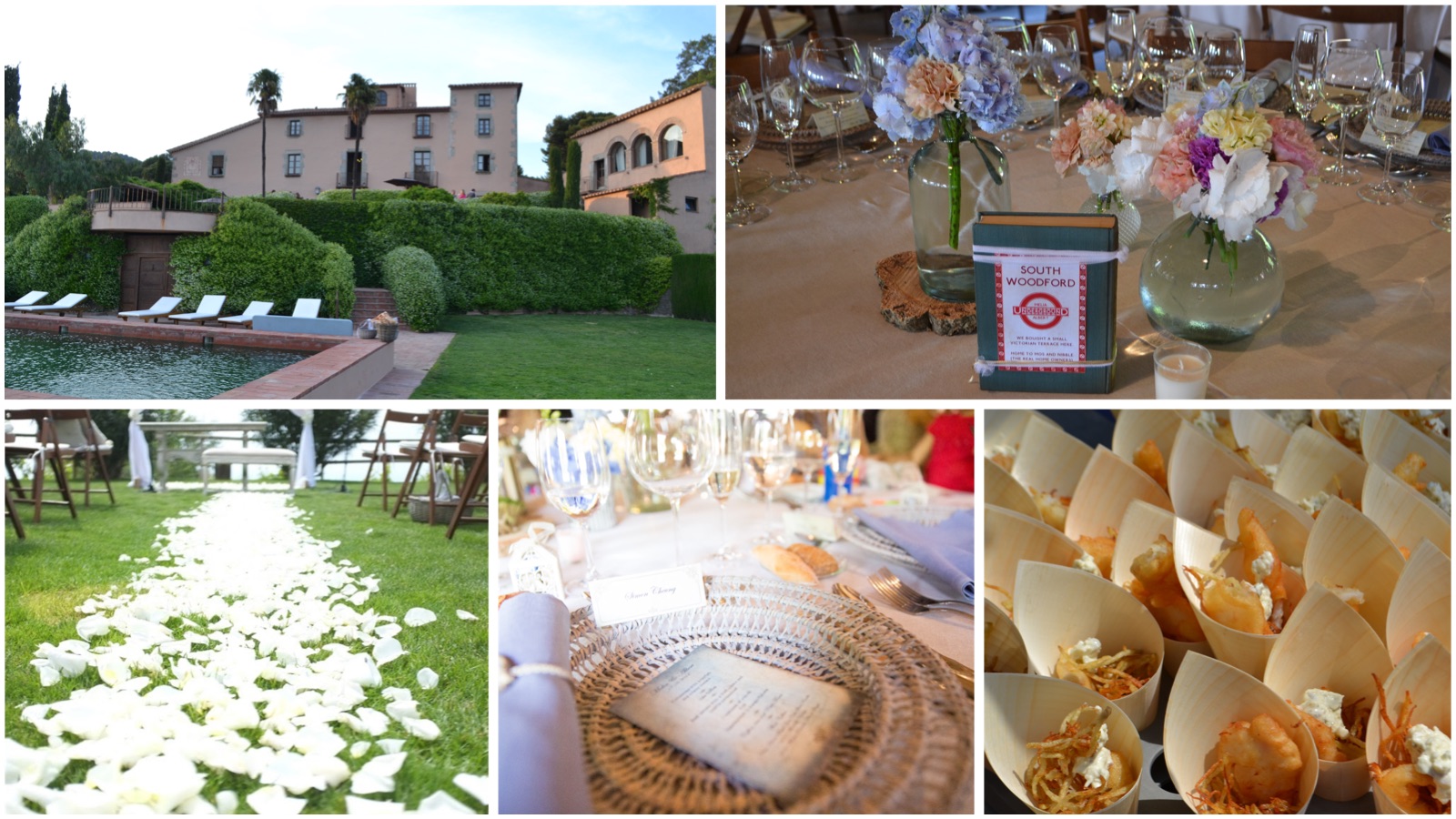 Thank you, Albert and Melia, for your trust.
Love x
Flowers by Bornay | Videography by VisiondPelicula
"When we first decided to get married, Catalonia was the obvious choice for us as Albert grew up there. We thought we were much more likely to get better weather and better food for our big day.
We had not planned to get a wedding planner, as it did not even occur to us, however Catalonia Wedding Boutiques was recommended to us by a friend and that's how we found Angela. We are both very busy people living and working in London, so it was great that we could rely on CWB to take care of researching and liaising with the wedding suppliers.
From the beginning Angela was highly organised & efficient as well as friendly & approachable. When choosing a caterer, we found it much easier as we were given 6 in detail price comparisons from suppliers we had shortlisted, and from there we found the caterer we were looking for & had some amazing food at our wedding.
Every tiny thing from the smallest details to the wedding timing was looked after by Angela, and it meant we had much more time on our hands & much less stress. She was contactable all the time, even messaging us at midnight in answer to any questions we had. It was a perfect day, and I am sure it wouldn't have been the same without the precision planning and meetings .
We would definitely recommend CWB to anyone planning a wedding in Catalonia for an easier wedding planning time & to avoid all the stress that usually goes with it (especially when planning from abroad)."