Last July this beautiful couple held their Indian Sikh Wedding in Barcelona. Sonam and Kiresh wanted something very relaxed with their family and friends in their beloved city. The most important thing for them was the venue, as they really wanted to have an outdoor party. This is actually something that many couples wish for. However, it is not always easy to find venues that allow an outdoor party until late into the night. Nevertheless, we found it and they loved it!
They held a pre-wedding party two days before in an Indian Restaurant in Barcelona.
The wedding day was split into two different parts. In the morning the traditional ceremony took place, along with family photos. Afterwards, the couple enjoyed a guided tour around Barcelona. During the evening guests attended the reception and a huge party.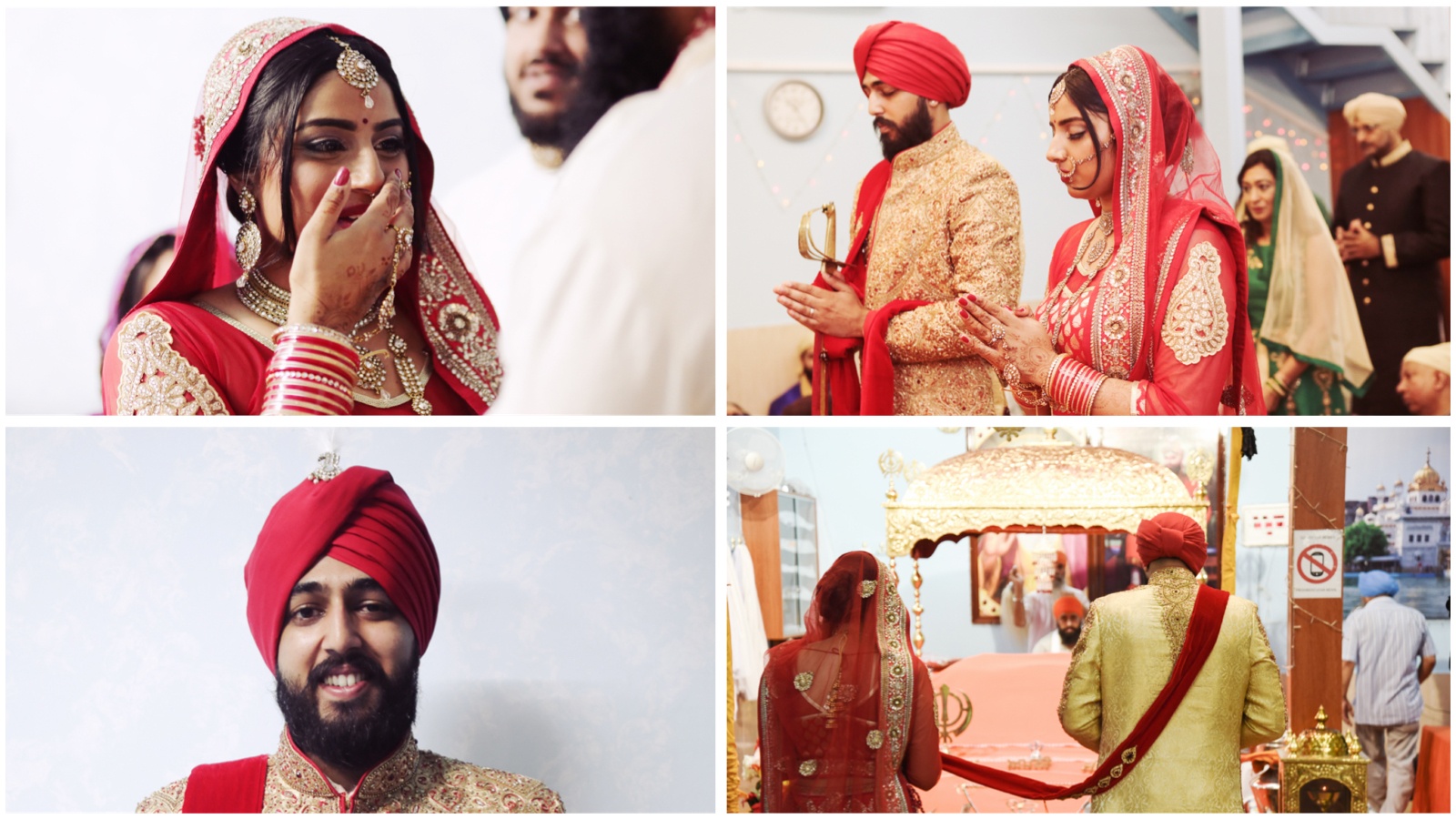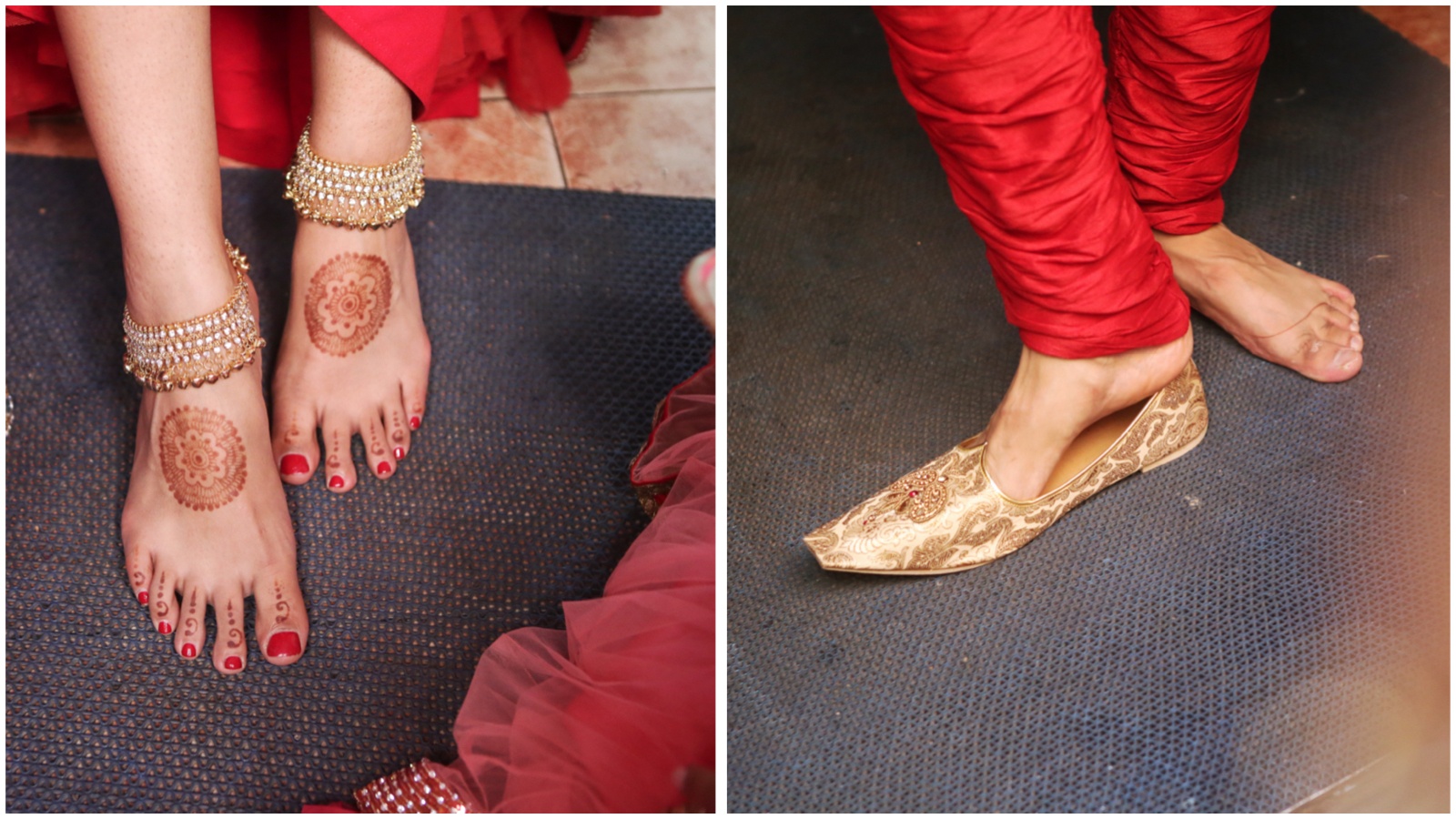 Sagrada Família - Barcelona -
La Pedrera and Paseo de Gracia Street - Barcelona -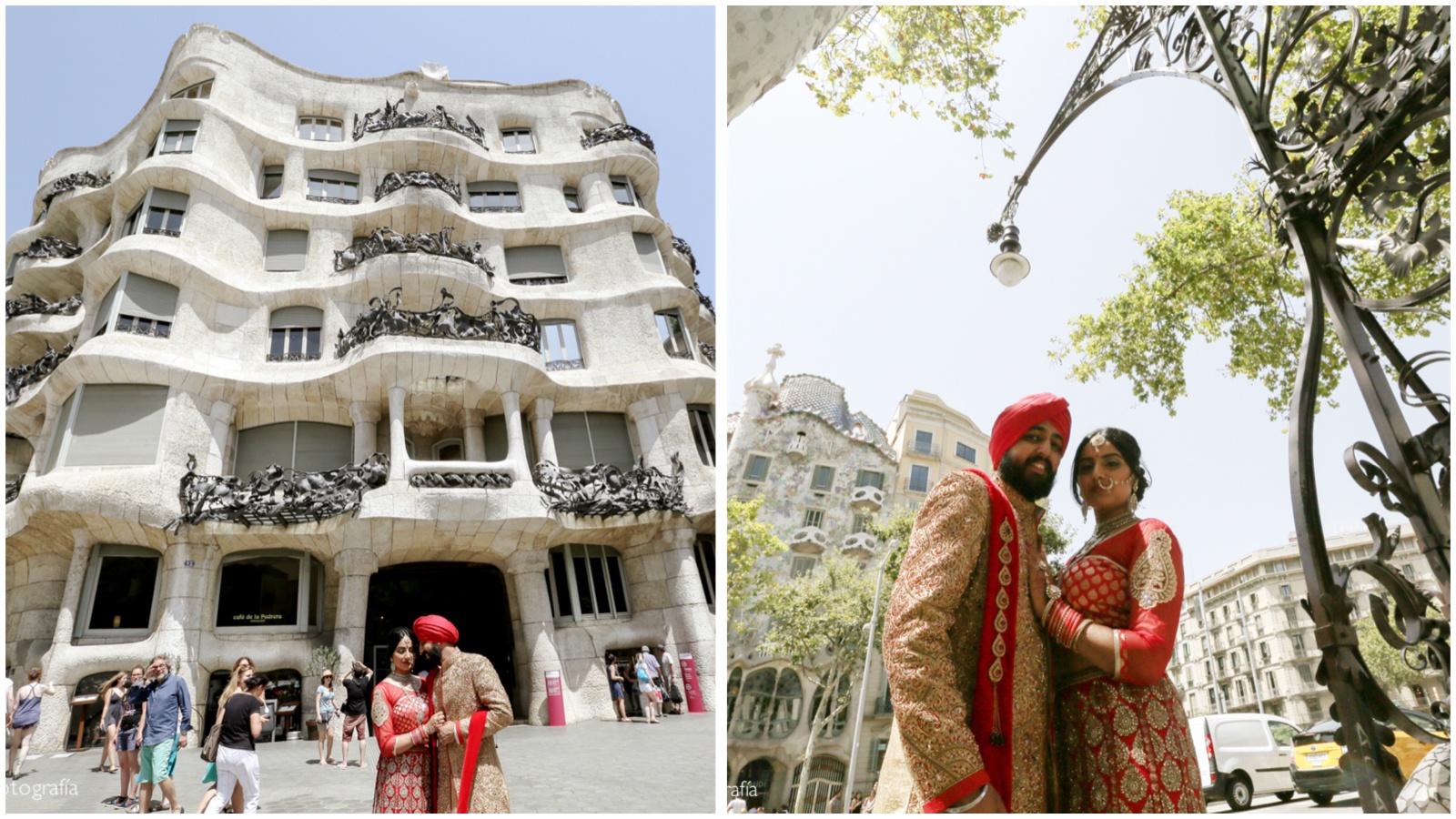 Casa Batlló - Barcelona -
Gothic Neighbourhood - Barcelona -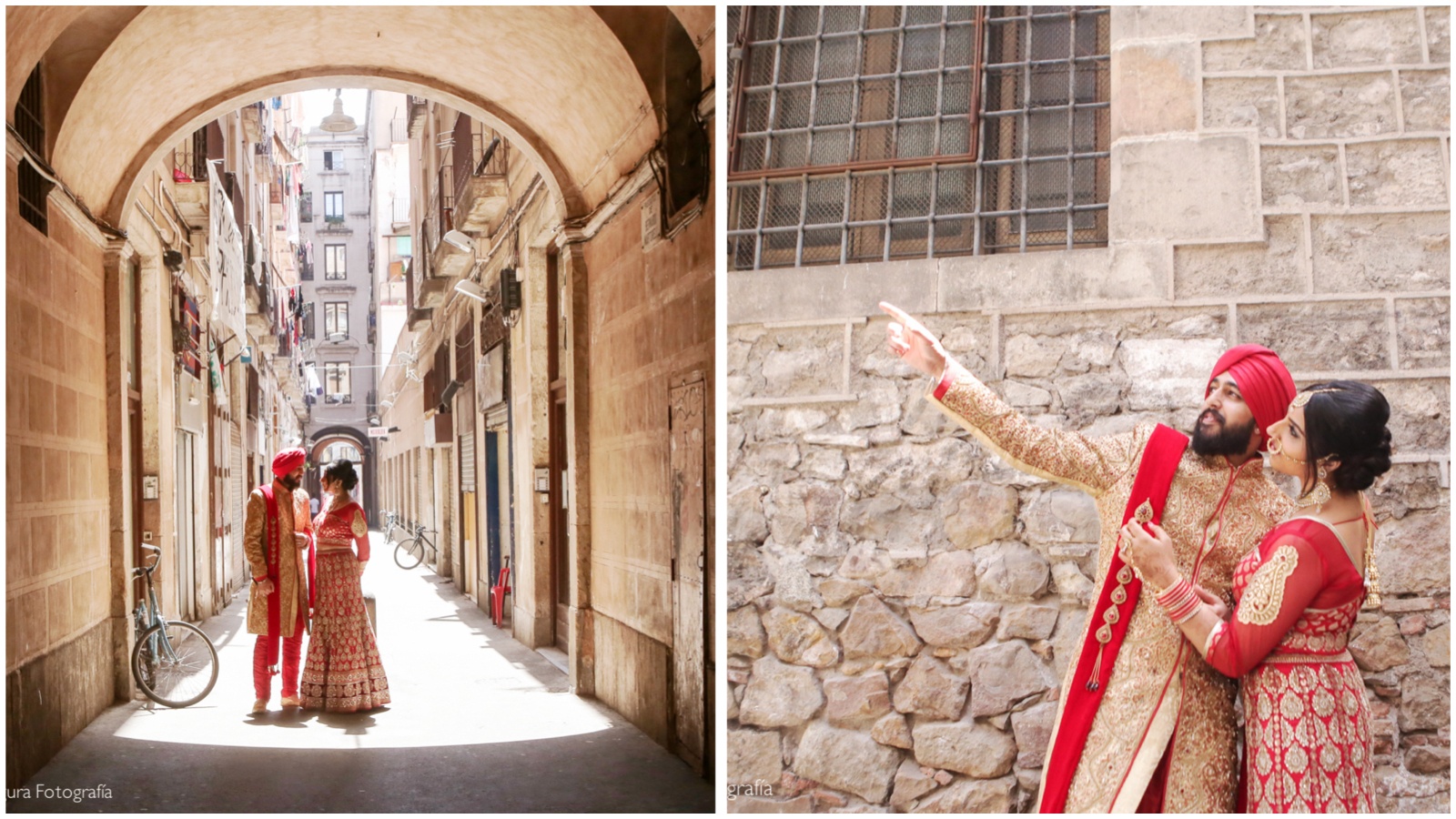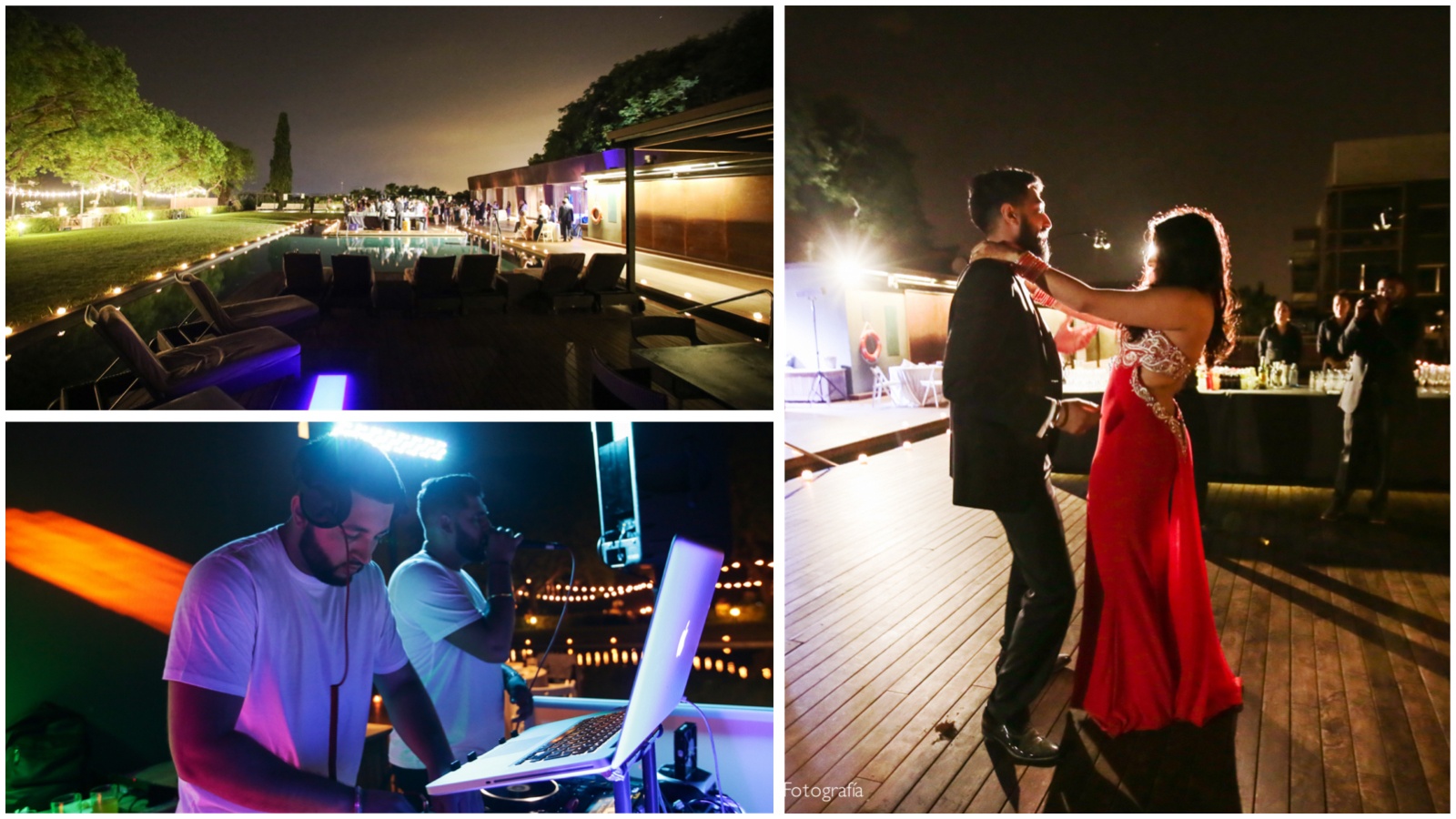 Thank you Sonam & Kiresh for your trust.
Love x
Photograpy by Diana Segura