Taking on a limited number of clients we guarantee our undivided attention to every client and unique corporate event. Being specialised in off-site trips to Spain, we can arrange a wide variety of events and experiences, from gala dinners to strategic sessions, team building activities and client entertaining.
We take the privacy of our clients very seriously, so confidentiality is always guaranteed.
CLIENT ENTERTAINING
Client entertaining can be part of the sales process or just a way to keep your client's loyalty. Whatever the reason, Valtueña delivers a wide range of experiences that will keep your clients or future clients fully satisfied. Below are a few examples of the types of experiences we can arrange:
GOLF COURSES || MOTOR EXPERIENCE || WINE AND CAVA TASTING || BARÇA EXPERIENCE
TEAM BUILDING
Team building is crucial to keeping your employees motivated in order to achieve your goals. There are very different types of team building activities which can be either very active and sportive or much more relaxed and restful. Whatever your team might need, Valtueña will provide the right experience for you. Below are a few examples of the experiences we can arrange:
STRESS-FREE WEEKEND || PAELLA COOKING COMPETITION || SPANISH TRADITIONS || WATER SPORTS
STRATEGIC SESSIONS
Planning a strategic session can be quite creative, from sourcing the perfect venue for working sessions to finding the right entertainment for the evening. Spain has lots of different venues that can fulfil your expectations. We can even suggest a private island!
COACHING || KICK-OFF MEETINGS || SALES MEETINGS || LEADERSHIP AND MANAGEMENT SESSIONS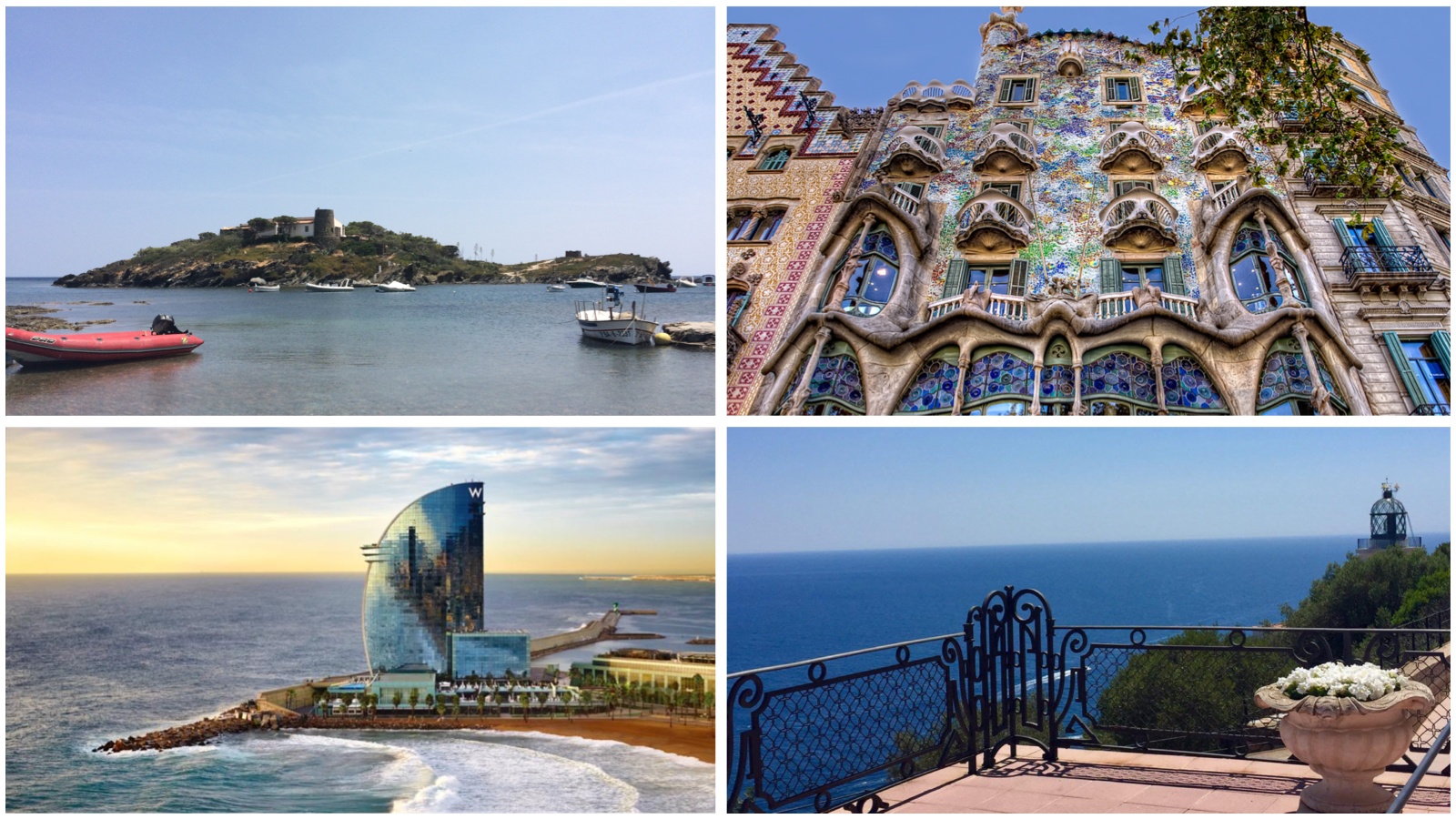 BIGGER FORMAT EVENTS
In case you are thinking about something bigger in Spain, we can also help you. Below are some examples of the events we can provide:
GALA DINNERS || PARTIES || AWARDS || CONFERENCES