Shobi and Mark had a very clear idea in mind: they didn't want to get married in the UK. We showed them all that Catalonia could offer and from all the different options, they finally decided to go to a very exclusive venue: a private island located up north Catalonia.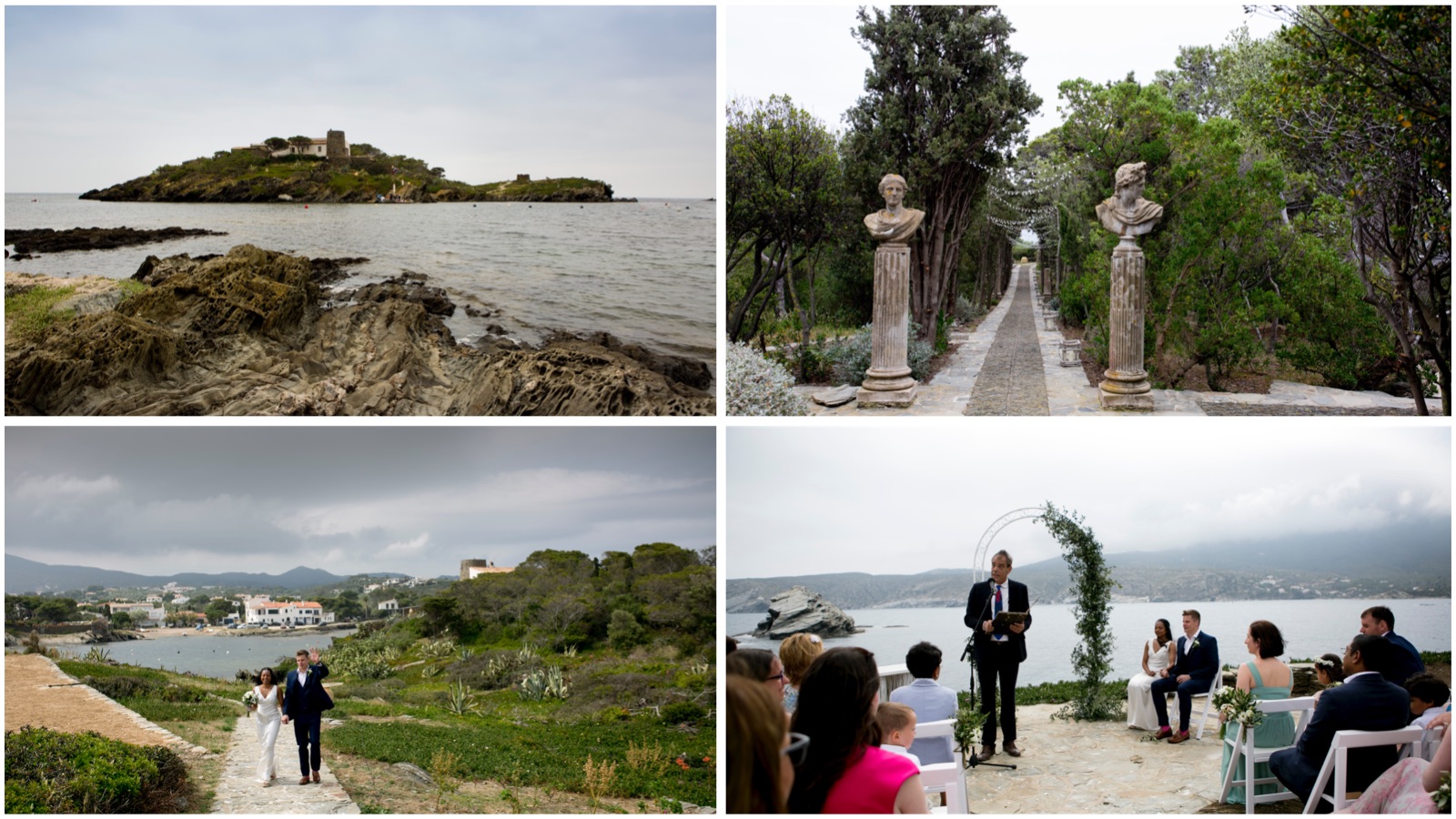 This lovely couple also wanted to have a very intimate wedding of around 40 people and the island was the perfect size as apart from having an overwhelming area for the ceremony, the banquet and the party, it has a villa that could accommodate the guests for around 4 days. The ceremony performed by the Humanist Toby was full of emotions. For the rest of the day, the guests enjoyed the beauty of it all in a very relaxed and magical atmosphere.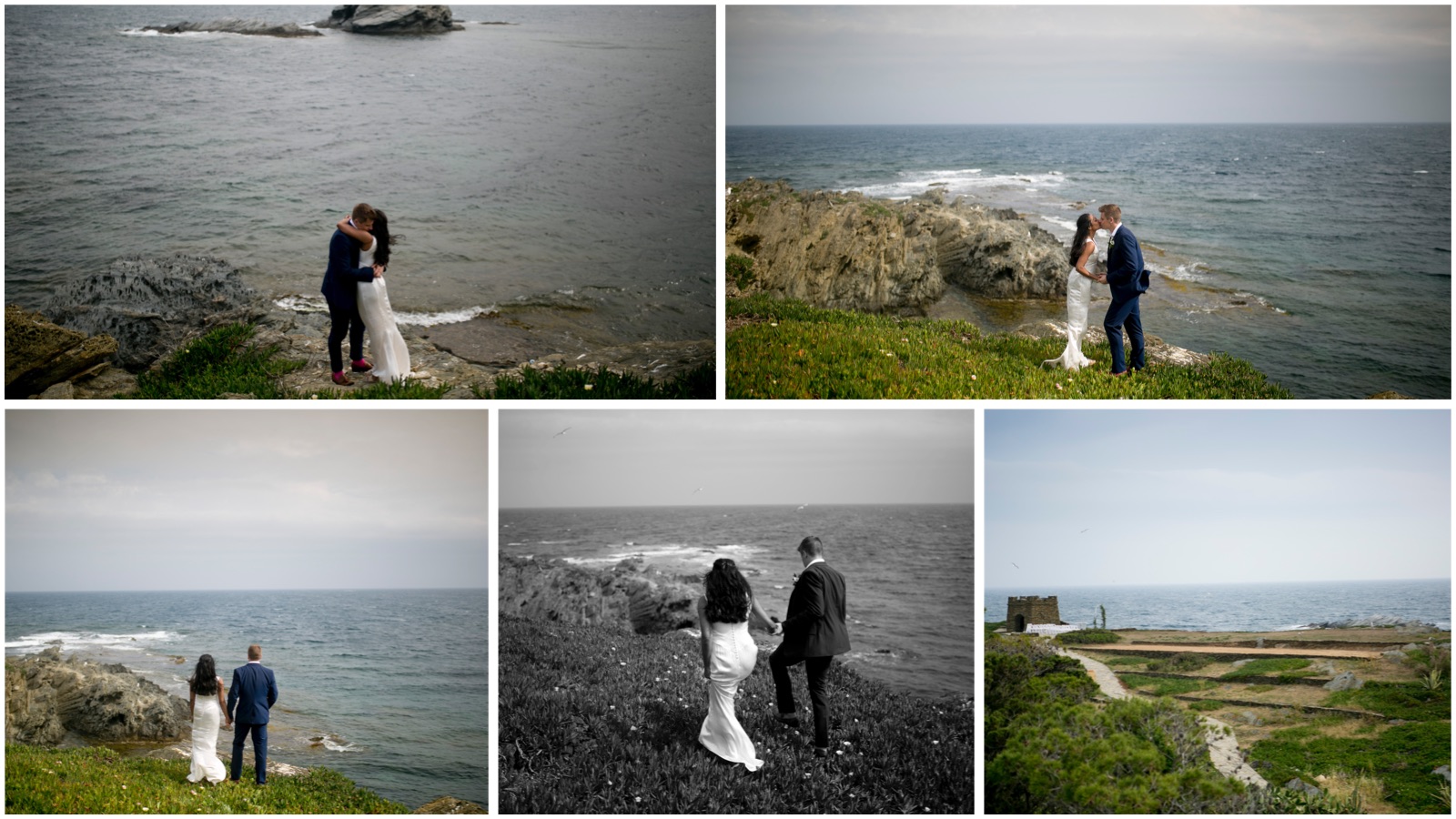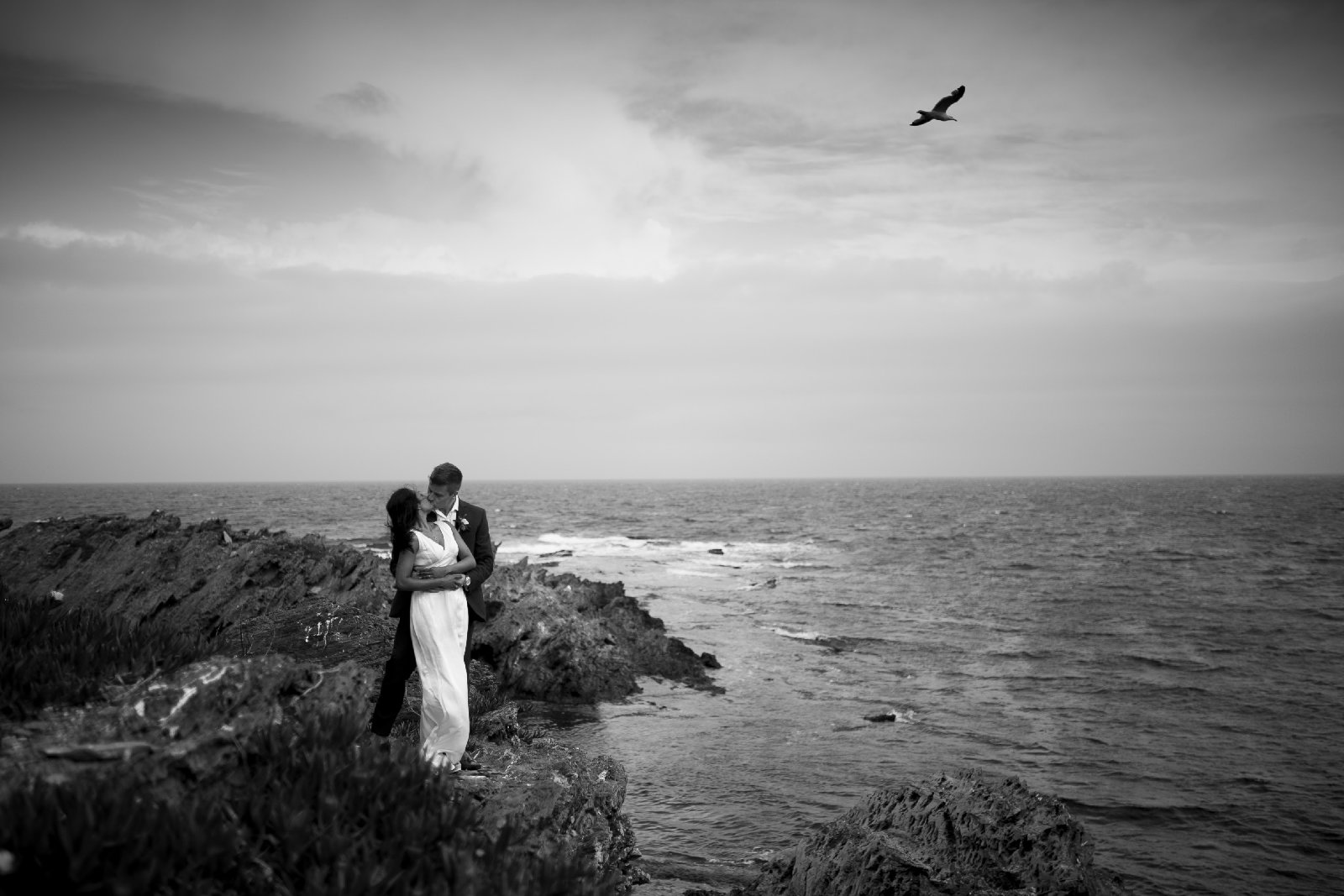 Thank you Shobi and Mark for your trust.
Love x
Photography by Francisco Rosso | Videography by Love me Do Films | Food and Drinks by El Molí de L'escala | Flowers by MaiteMach