Like many couples that decide to get married in Catalonia, Katie and Simon had a special bond with Palamós, a small city located on the coast in Catalonia. They loved the city and they dreamt of getting married there. So, we worked on following their wishes and we organised a very elegant and classy, yet rural wedding in their beloved city, Palamós.
Katie and Simon both originally from England went for a relaxed wedding using pale blues, off-whites and creams as their colour palette. The venue chosen was a beautiful boutique hotel and the food was exquisite thanks to the Michelin award-winning catering, Casamar. A Catalan-British band got the evening party in full swing and kept the guests in good spirits.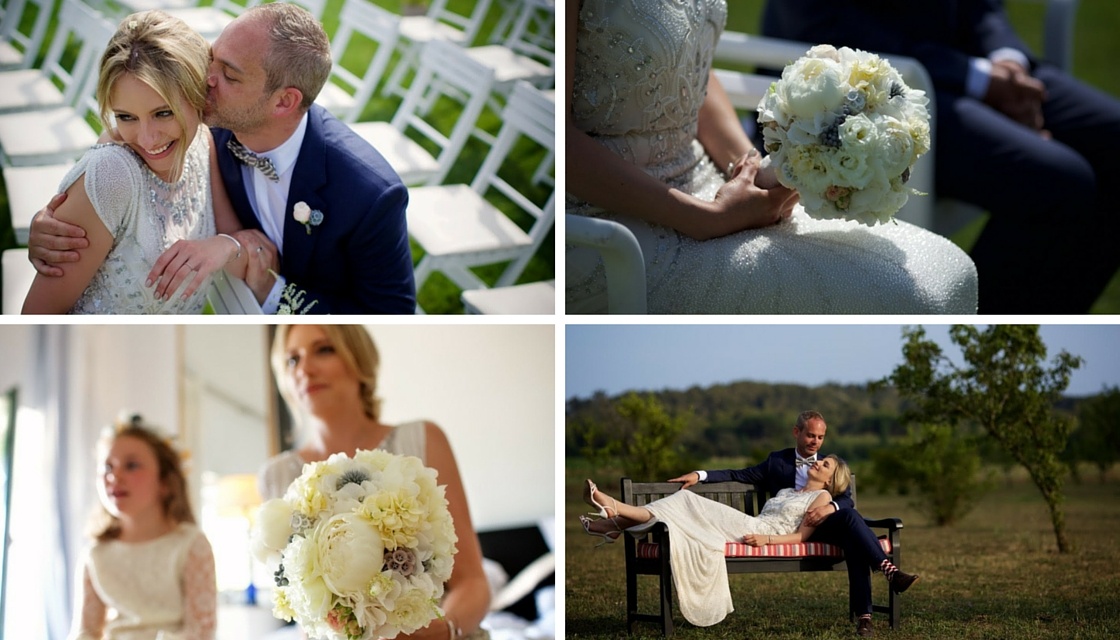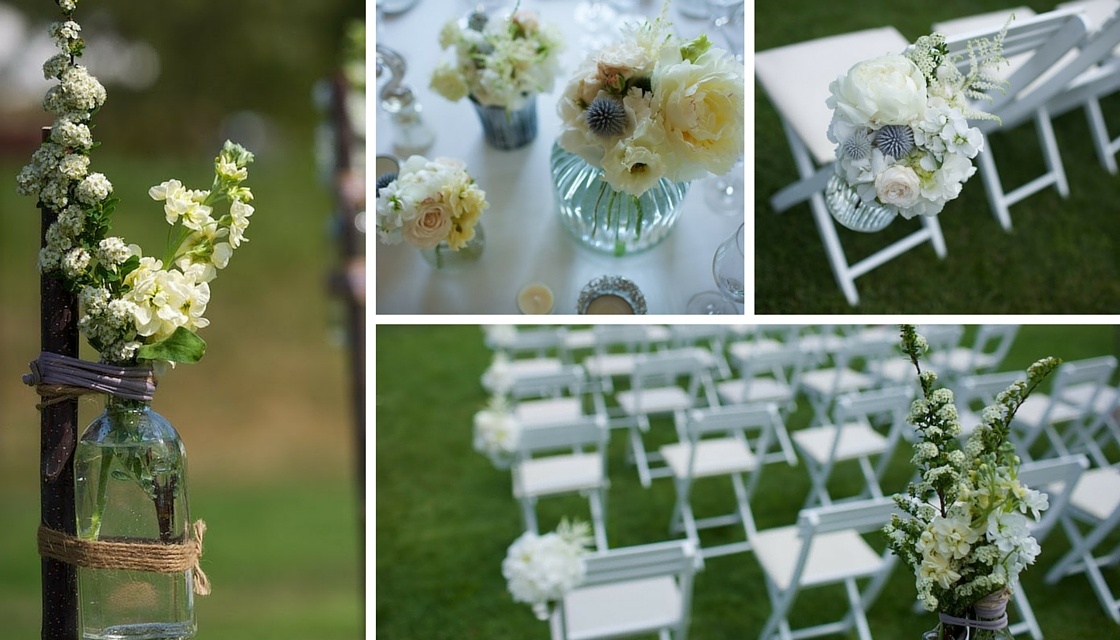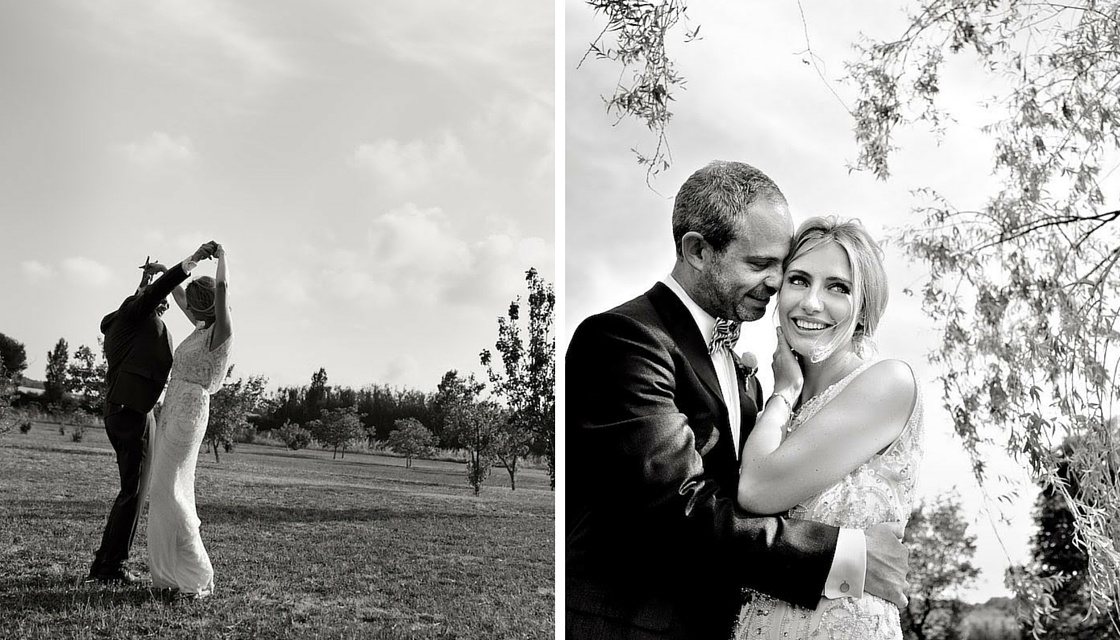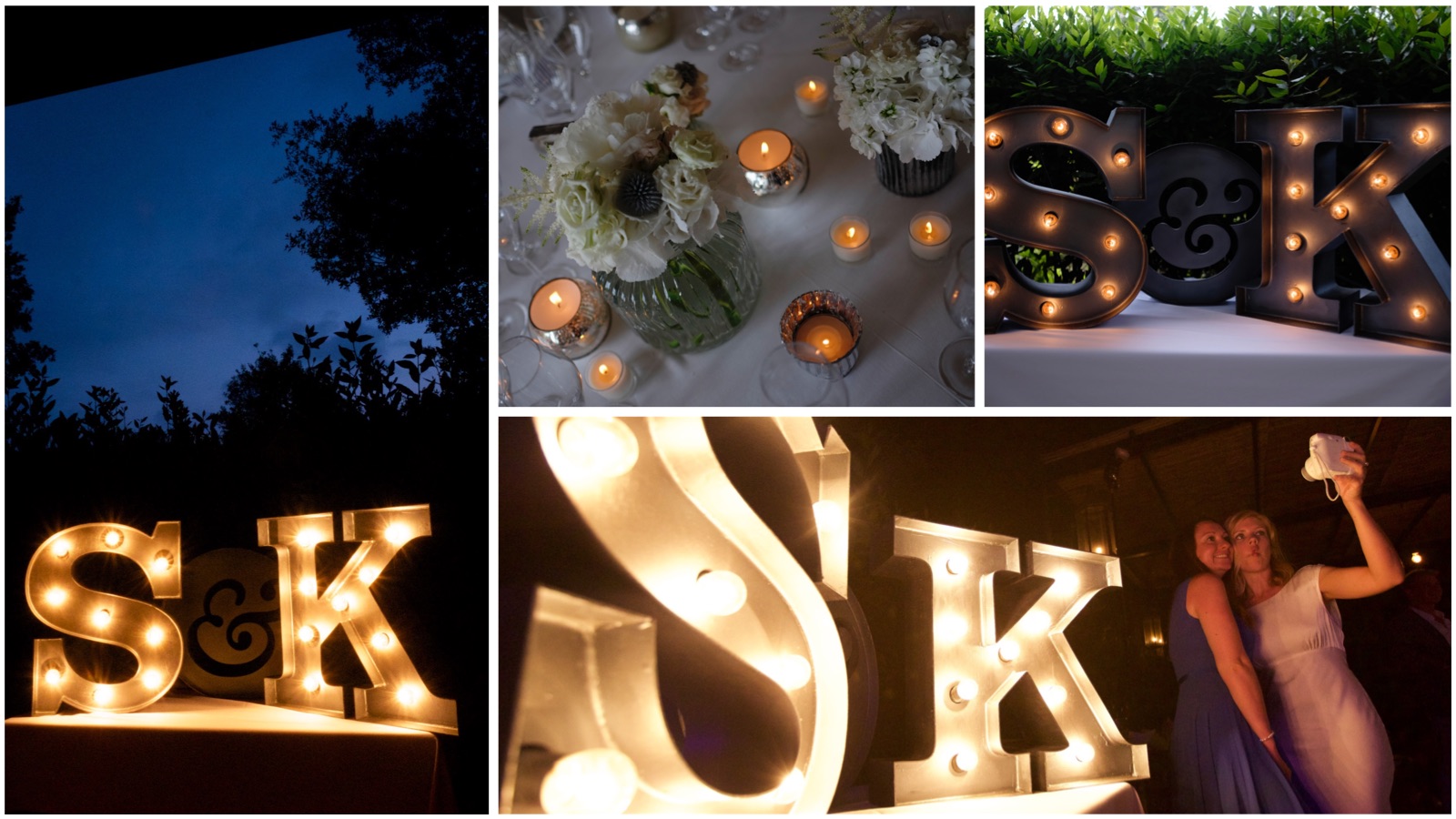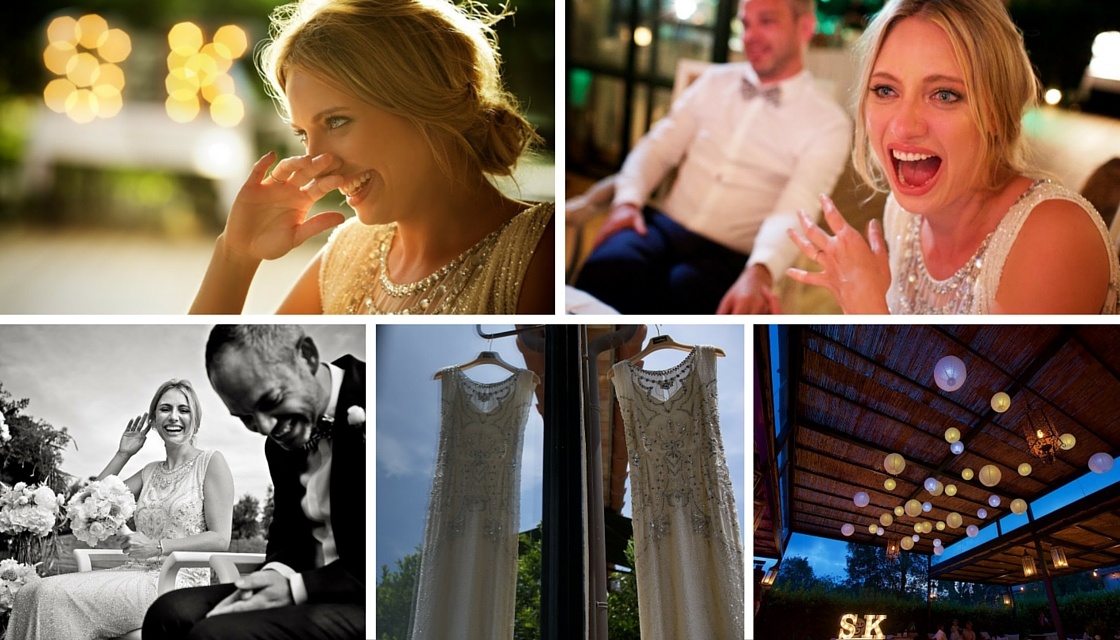 Thank you, Katie and Simon, for your trust.
Love x
Photography by Natan Sans | Flower by Bornay
"Throughout the time between our engagement and wedding Angela was invaluable. Not only does she have fantastic taste she has great attention to details so nothing goes unnoticed or ignored. Angela put us immediately at ease and made the process of organising our wedding so fun and enjoyable. We didn't seem to encounter any stresses in the lead up or on the day of our wedding.
We would recommend Angela to anyone thinking of organising their wedding in Catalonia a hundred times over, she truly is passionate about what she does and it really does show. We had the best day ever-thank you Angela"