Hen weekends don't always have to follow the same boring clichés, Spain is full of unique opportunities. We have put together three luxurious and sophisticated ideas for brides-to-be that want to celebrate in style. Our experienced team can help to organise the ultimate hen party!
········· PAELLA, BOAT, BEACH AND INFINITY POOL ·········
Brides-to-be can add a touch of Mediterranean luxury to their celebration with a lavish boat tour of the Balearic Islands or Costa Brava in Catalonia, Spain. During this relaxing weekend, you will be able to indulge in some delicious paella at a Chiringuito, overlooking the beach or even on the boat. Depending on your preferences, you can choose to stay at either a luxury boutique hotel or in an exclusive villa. Obviously, partying in some of the best clubs is another unmissable part of this plan.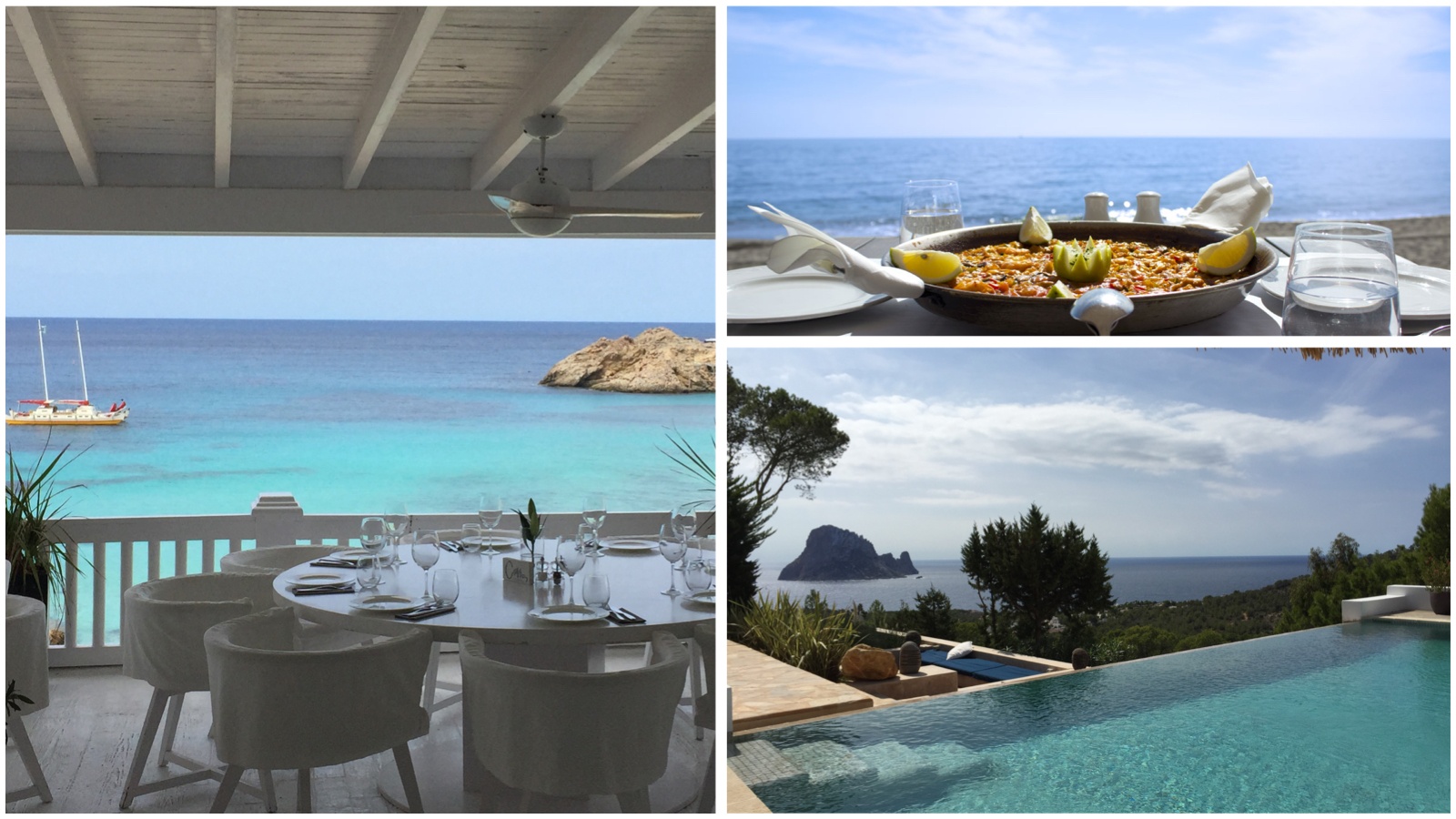 ········· THE DETOX WEEKEND ·········
If a quiet yet classy and creative hen party is more your style then the detox weekend is just for you! This weekend allows you and your friends to relax, detox and refuel your bodies with new energy. You will enjoy healthy food and drinks together with a masterclass of yoga. To top it off you will be staying in an unparallel location to make your stay unforgettable.
········· SHOPPING AND BEAUTY PARTY IN BARCELONA ·········
For a hen party that is fun yet still sophisticated, Barcelona is always a great location. As well as offering the finest and most authentic shops and restaurants, Barcelona has lots of entertaining and sightseeing options to make your stay unforgettable. We believe you will have an amazing weekend that combines a shopping experience and a beauty pampering session. This will then be followed by lunch in one of the most well-known restaurants. For the evening entertainment, you will find yourself in the most popular night-clubs in town!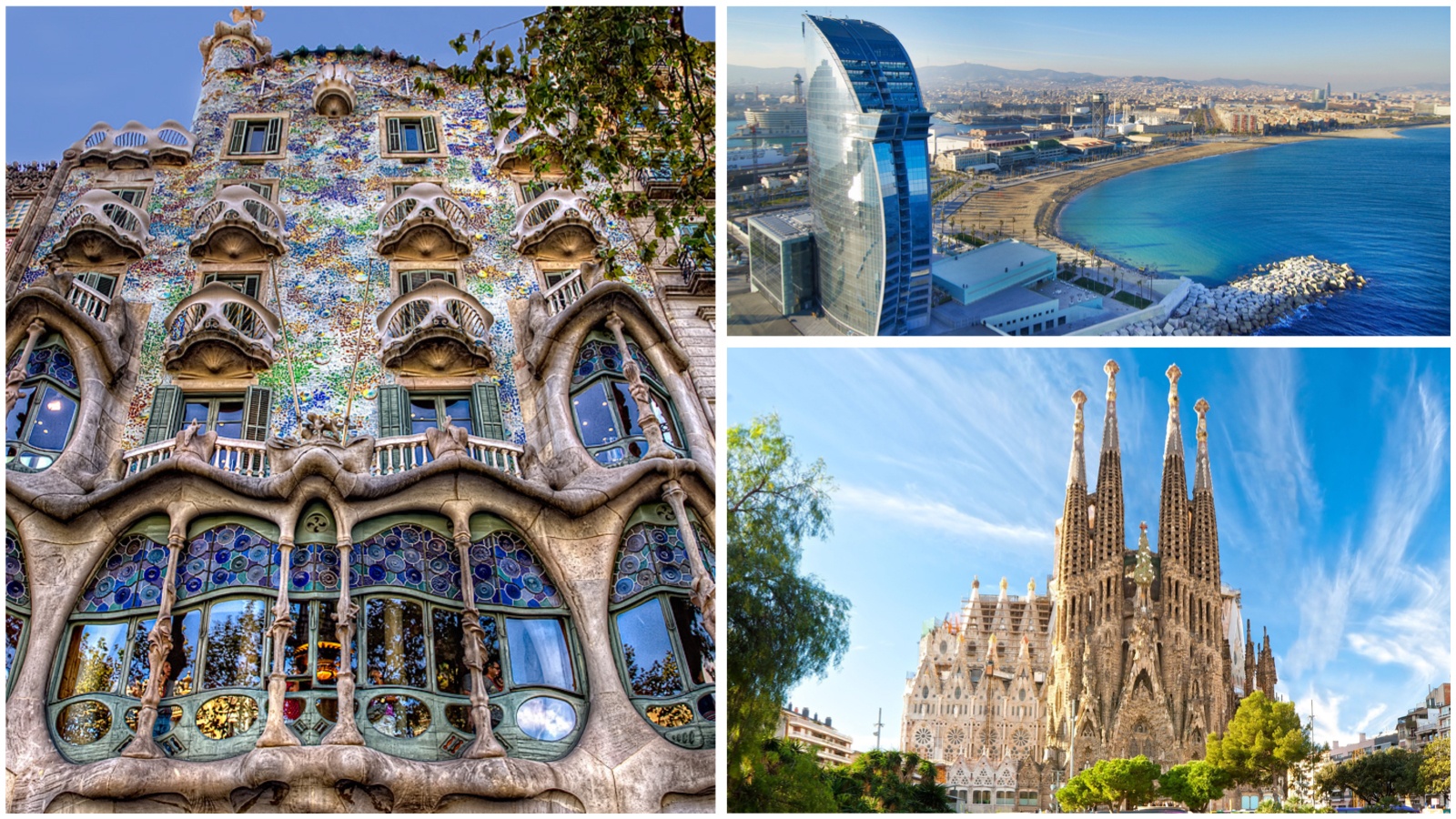 If you would like to know more about this suggestions or you would like to hear some others, please don't hesitate to contact us. We are sure that we can plan the most suitable sophisticated hen party for you!
We take the privacy of our clients very seriously, so confidentiality is always guaranteed.
Office UK: angela@valtuena.com - T. +44 (0) 7794 868 002
Office Spain: silvia@valtuena.com - T. +34 607 600 348