Our themed Unique Experiences in London are suitable for everybody, even for those who know the city well. Each unique experience will be delivered to the highest standard, but with a personal touch. We offer guides fluent in a variety of languages*
This experience brings you the LUXURY OF MAYFAIR.
Discover, one of the most expensive districts of London and the world!
This Unique Experience will take approximately 4 hours, starting at 11 am and ending at around 3 pm. It will include a mixture of walking and public transport, to each destination. The experience will begin at your hotel, where you will meet your tour guide for the day. From there, they will take you to New and Old Bond Street to visit the most luxurious shops and art galleries. See the itinerary below:
1.- New Bond Street
2.- Penhaligon, creators of the most exclusive fragrances
3.- Dolce & Gabbana
4.- Royal Arcade
5.- Mount St Gardens, a hidden gem to take a break
As the tour comes to an end you will find yourself in Liberty, a luxury department store, where you will be able to enjoy a glamorous Afternoon Tea. The perfect way to end your unique experience!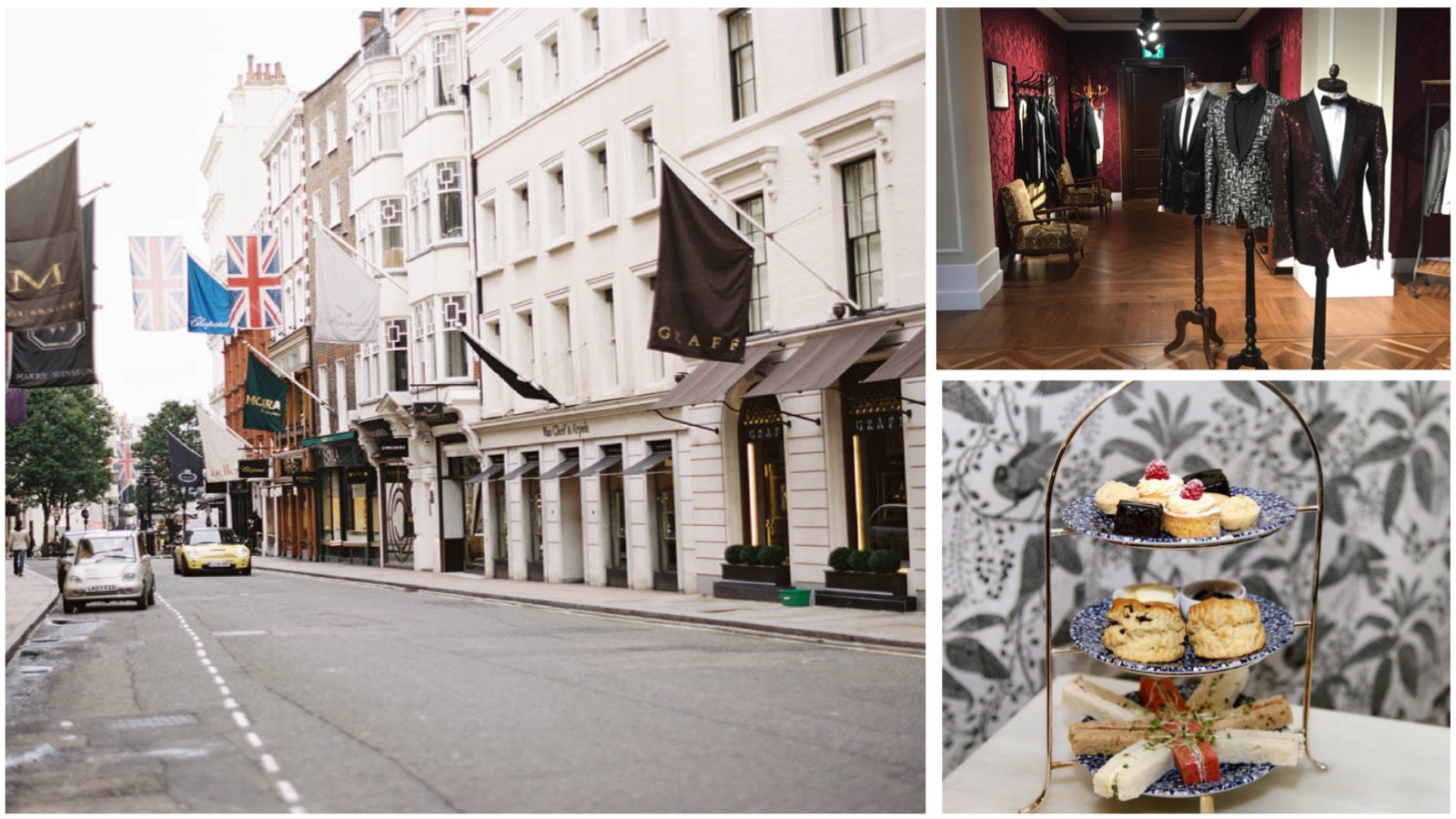 We are sure that you will love it!
We take the privacy of our clients very seriously, so confidentiality is always guaranteed.
Office UK: angela@valtuena.com - T. +44 (0) 7794 868 002
Office Spain: silvia@valtuena.com - T. +34 607 600 348
* Contact us to know which languages are available for every experience