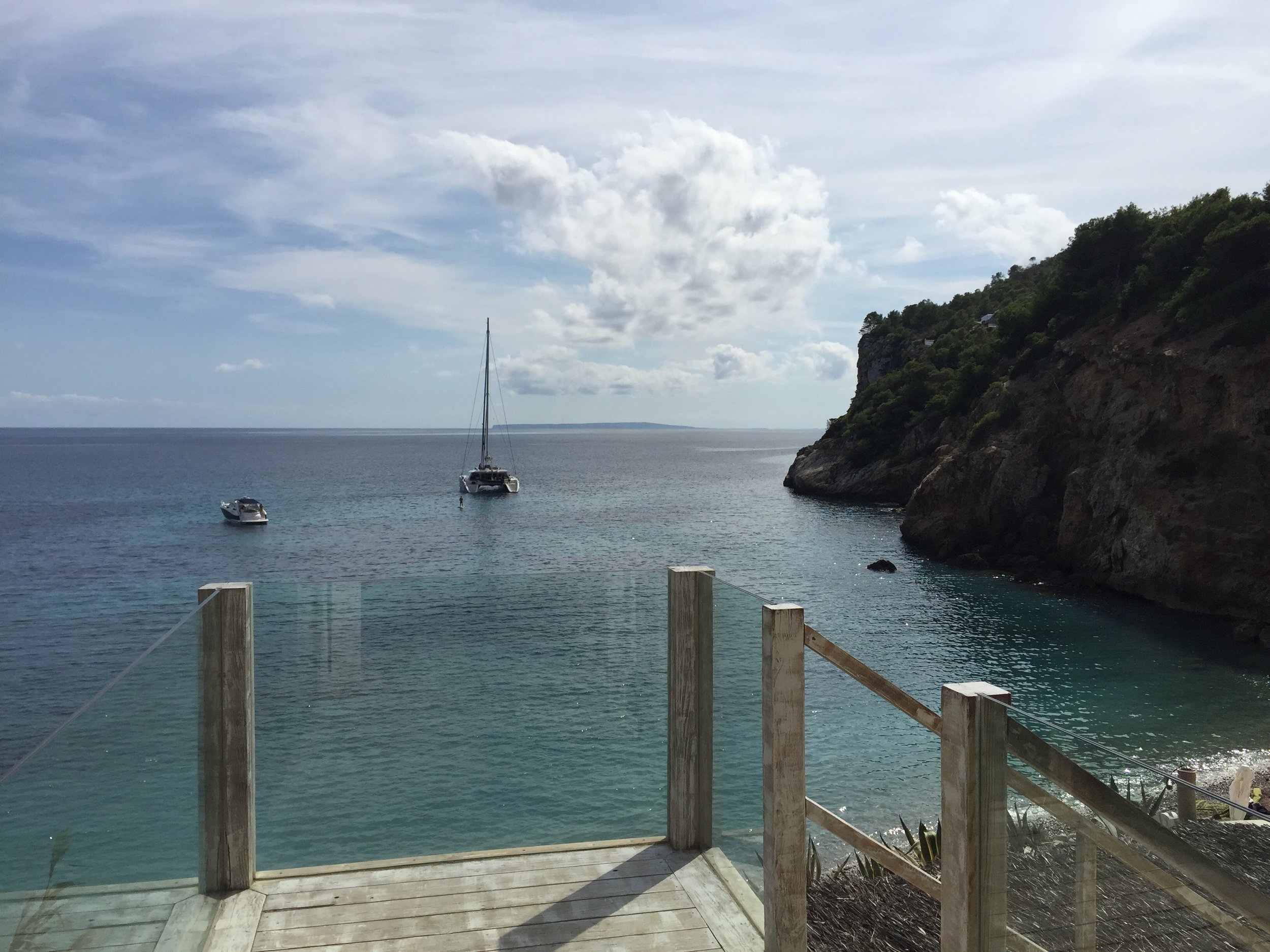 Just like Hen parties, Stag Do's can also be unique and delivered in style.
Take a look below at the sort of Stag do we can offer:
········· STAY IN A SPECTACULAR LUXURY PRIVATE VILLA ·········
Forget about hotels and make the most of your stay in a villa typically found in Ibiza with its unique architecture and style. We can find the right one for you!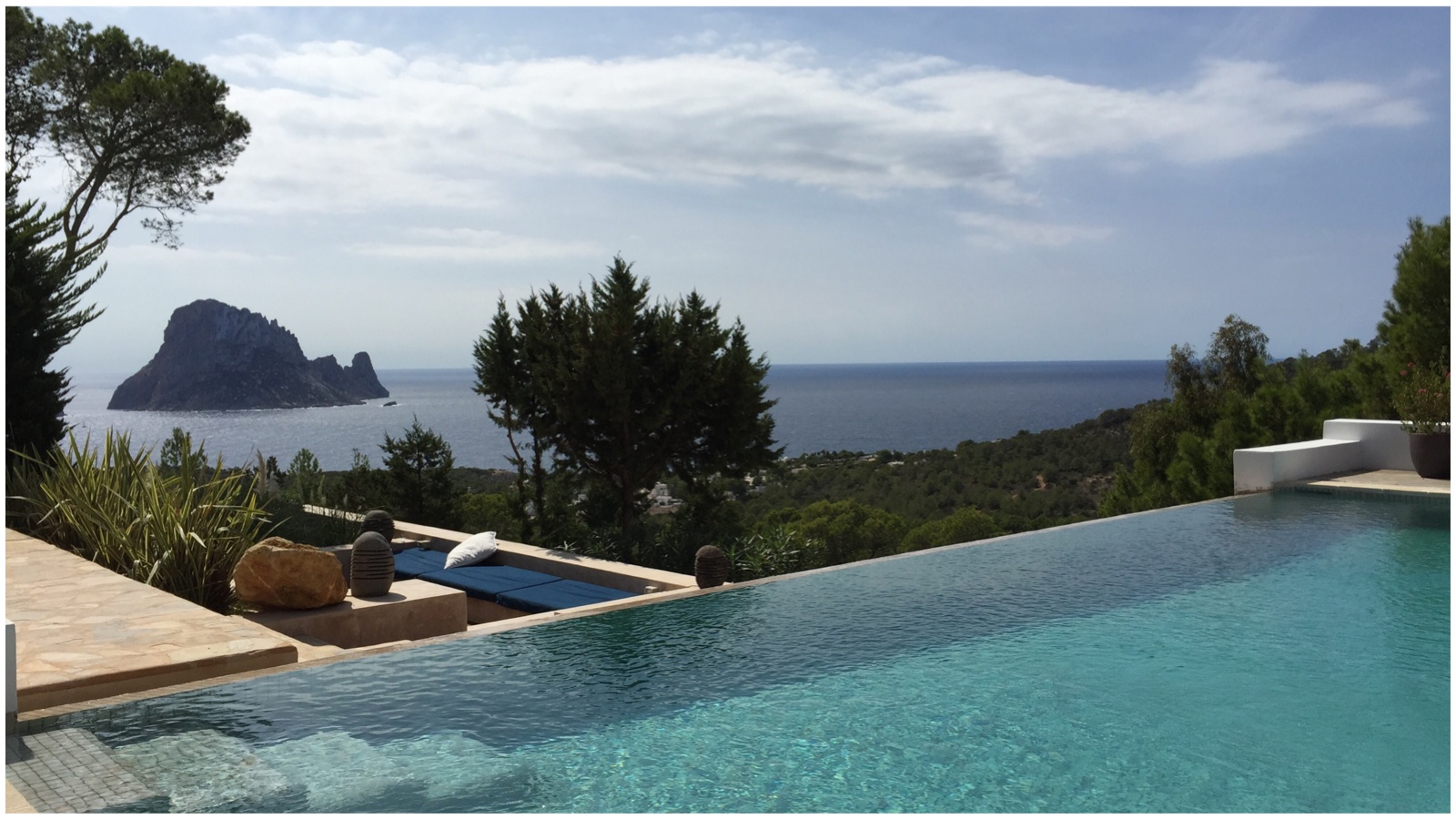 ········· DAY 1: BEACH CLUB ·········
Enjoy one of the best beach clubs in Ibiza. We would book a VIP bed or table for you and your friends, where you will experience a whole day of the best music, food and drinks in the glorious sunshine.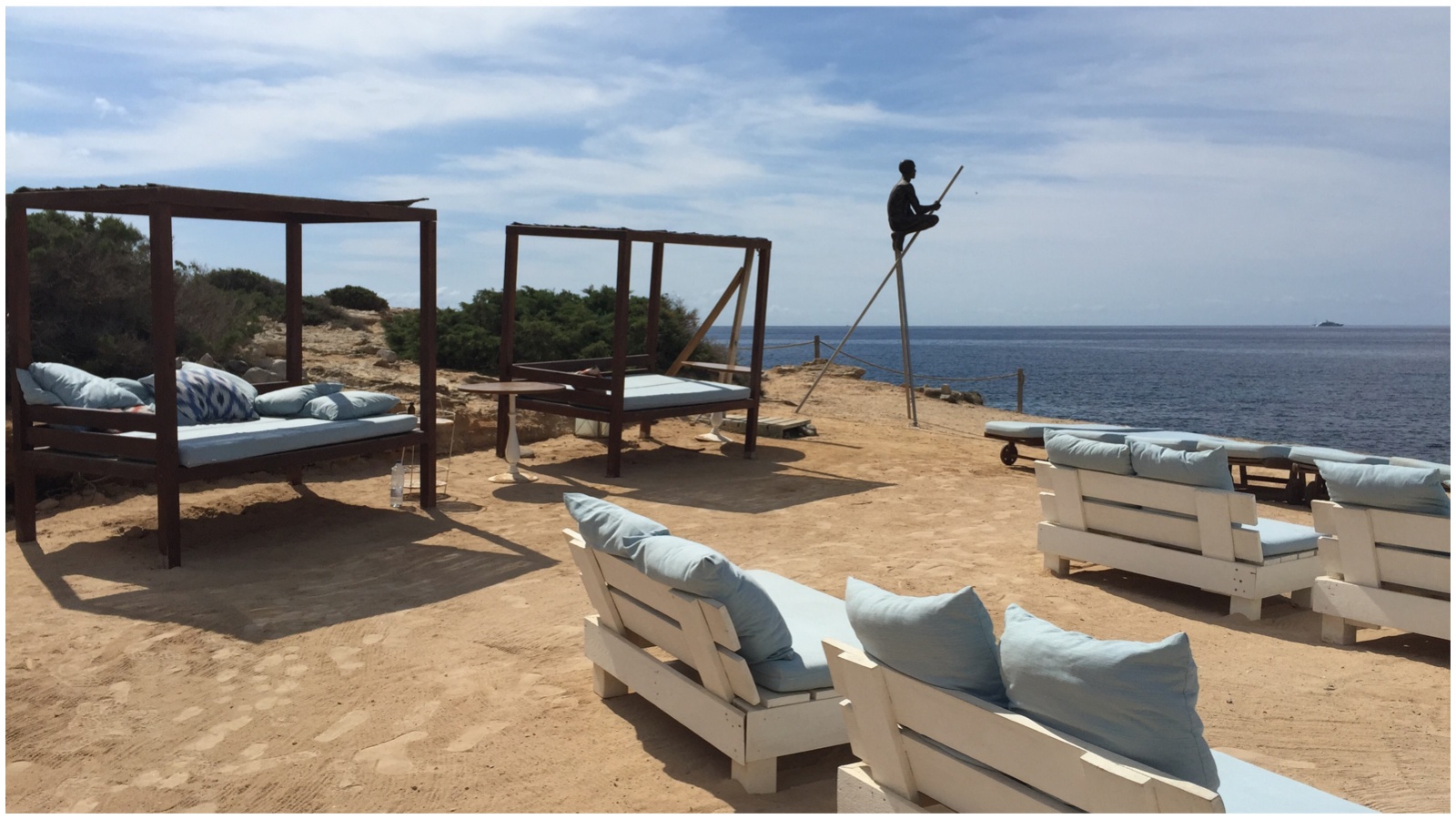 ········· DAY 2: FROM IBIZA TO FORMENTERA BY SAILING BOAT ·········
Formentera used to be the hidden gem of the Balearic Islands and for us it still is. We can offer you the opportunity to get to know Formentera from the sea, hiring the last original sailing boat from the islands. To top it off you can indulge in some delicious Paella on board. 
········· DAY 3: PARTYING AT NIGHT WITH A PRIVATE LUXURY CAR AND DRIVER SERVICE ·········
Have a great night in the nightclub of your preference whilst having a luxury personal car service with your own driver. A safe night means a great night!
If you would like to know more about this luxury package, please don't hesitate to contact us.
We take the privacy of our clients very seriously, so confidentiality is always guaranteed.
Office UK: angela@valtuena.com - T. +44 (0) 7794 868 002
Office Spain: silvia@valtuena.com - T. +34 607 600 348