Our concierge services were born from our existing clients having organised their wedding or event, they wanted us to further arrange other types of services whilst in Spain or in the UK.
Spain is a very diverse country well-known for its gastronomy, landscapes, entertaining and friendly people. We can accommodate any kind of enquiry, just see below some of our services:
Transfers and private chauffeurs | Help with relocation | Housekeepers and private staff | Nanny, babysitters and baby listening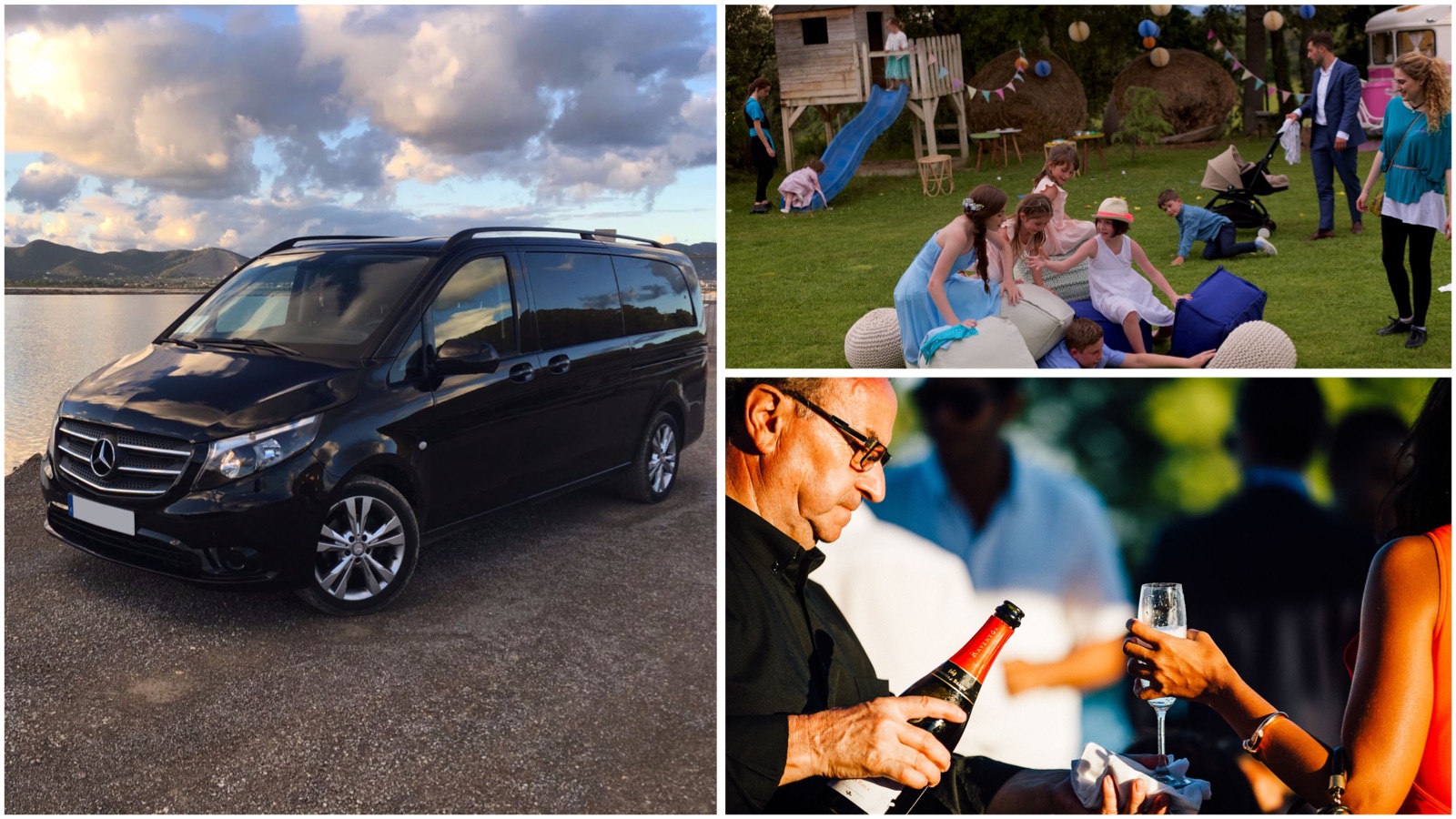 Elopements | Personal trainer | Personal shopper | PA service
Restaurant bookings | Entertaining | Translators | Last minute bookings: hotel, meeting rooms, etc.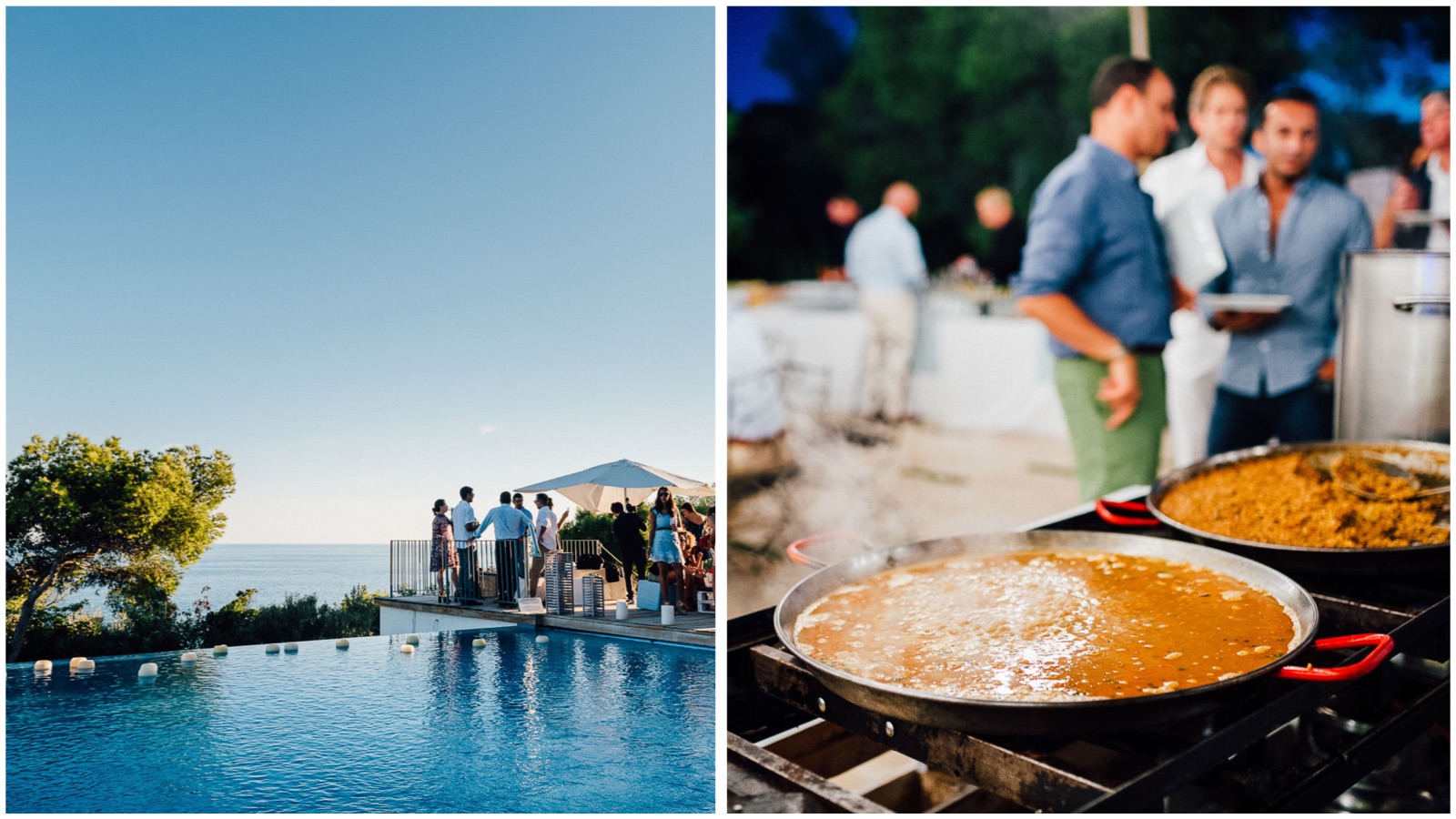 And anything else that you might need.
We take very seriously the privacy of our clients, so confidentiality is always guaranteed.
Office UK: angela@valtuena.com - T. +44 (0) 7794 868 002
Office Spain: silvia@valtuena.com - T. +34 607 600 348